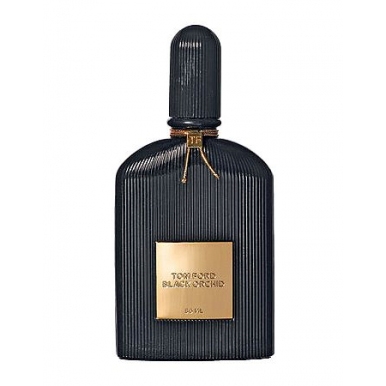 14 septembre 2012

Black Orchid is a recapitulation of the classic 'retro', old-style feral fragrances in both bottle design and scent, in that it smells human, intimate and like a human being rather than a confection or a landscape. It's totally in the style of Tom Ford too, thanks to its modernist approach and its immediate attractiveness, while it doesn't shy away from making an impact. High praise for a time when many fragrances in the mainstream are watered down and limp-wristed.

Signaler un abus

http://perfumeshrine.blogspot.com/

Elena Vosnaki is a historian and writer, the founder and editor of Perfume Shrine, one of the most respected independent online publications on...